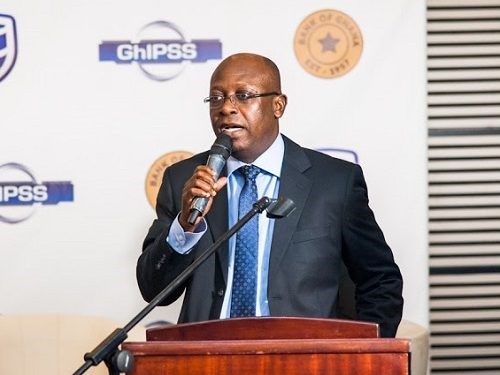 The Ghana Interbank Payment and Settlement Systems GhIPSS has disclosed to Citi Business News that all electronic payment transactions will be migrated onto new servers it has secured, next month.
The upgraded servers would be used for the next five years. According to GhIPSS, this should help address challenges associated with electronic transactions including mobile money and interoperability payments. Some users earlier complained they were unable to transfer funds from one network to the other on the interoperability platform

"These are some of the things that we had anticipated. So most of the things we are currently doing are work around. We are not saying all the issues will be addressed but other stakeholders are also working feverishly to solve all the challenges," Chief Executive of the GhIPSS, Archie Hesse told Citi Business News in an interview.
He said although those challenges are being resolved the new servers should mitigate such problems.
He added that the new applications are currently being customized.
by Richard Annerquaye Abbey