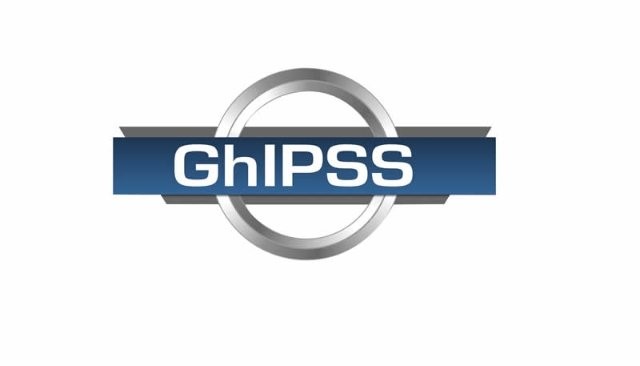 The Ghana Interbank Payment and Settlement System Ltd (GhIPSS) will this year roll out a key project that would enable businesses, both small and big, including public institutions to receive payment online.e-Commerce business has picked up significantly in Ghana with its ripple effect on courier services. The biggest challenge, however, has remained an appropriate online payment solution. Currently, many e-commerce businesses have had to rely on the integrity of the courier service provider to receive payment on their behalf.

However, from this year, the public will finally have the option to pay online using their local bank cards also referred to as gh-link cards.
This should enable online shoppers in Ghana to also buy locally and pay using the local cards that have been issued by the banks. Chief Executive Officer of GhIPSS, Archie Hesse, said the processes were almost complete for this service to go live.He explained that GhIPSS was engaging with airlines, state institutions as well as key players in the e-commerce industry to ensure that online payment using the bank cards became common beginning this year. Although GhIPSS will not work directly with small and micro businesses, who dominated the e-commerce sector, such small operators will work through the aggregators in order to be able to also receive payment online. Mr. Hesse, therefore, encouraged Fintechs to market themselves to the smaller businesses in order to provide the service to them.
He also advised firms in the e-commerce space to speak to Fintechs and be set up to receive payments online when the system goes live.Probably the most exciting part of this development was the fact that major state enterprises and institutions such as Electricity of Company of Ghana, Ghana Water Company, Ghana Revenue Authority and Registrar General among others, could be set up to receive payments online. If this happens, the public will be able to pay taxes, fees and bills online using their bank cards.

GhIPSS will be working with major institutions as well as some Fintechs, which can serve as aggregators and set them up to enable them to receive payment online. GhIPSS has had a busy 2018 rolling out the first and second phase of mobile money interoperability. Mr. Hesse said the direction for 2019 was towards more real-time payment and several new solutions will be offered to ensure that making payment in any part of Ghana was simple, convenient and secured.