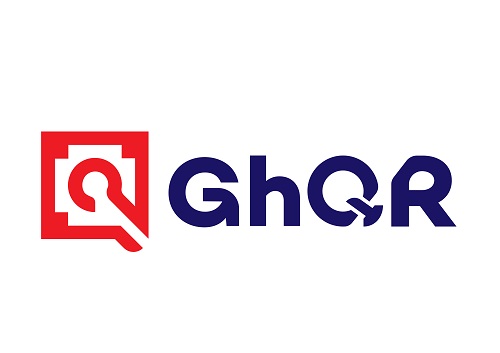 GhQR is considered a key enabler for Ghana's quest to migrate into en electronic payment society. The country is hoping to ride on the back of the payment service to become one of the first countries on the continent to have a cashless economy. This is was expressed by the President, Nana Akufo Addo when he delivered the State of the Nation address to Parliament.
The President noted the strides made in digitization of the economy and said that "our successful introduction of the Universal QR (Quick Response) CODE for payments across banks, telcos, fintechs and merchants will propel Ghana to be amongst the first countries in Africa (if not the first) to move towards a largely cashless economy, when fully rolled out across the country with the support of the Bank of Ghana". The launch of the GhQR last year, follows the introduction of several electronic payment services that have been rolled out since 2007, when the Bank of Ghana established the Ghana Interbank Payment and Settlement Systems (GhIPSS)
GhQR is an electronic payment channel that enables customers to scan displayed QR codes with their smart phones and pay, or dial displayed USSD codes with their phones to make payment. Ghana's QR code for payment is universal which means that any customer whose bank or payment service provider offers the service can use it wherever it is displaced.
Some 15 institutions including banks and payment service providers have gone life and enabling their customers to make payment via the GhQR. All the 15 institutions have the service available on the USSD or short codes while 7 of them have the service also available on mobile apps.
Chief Executive of GhIPSS Archie Hesse urged financial institutions to quicken the pace at which they set up merchants to ensure that there are enough outlets offering GhQR. He explained that once more shops, restaurants, hotels, and other merchant outlets offer the GhQR service, customers will be encouraged to use the service instead of paying cash.
GhIPSS together with financial institutions and PSPs have embarked on public education to create aware and drive patronage for the service. Mr. Hesse said the public awareness will remain the top agenda for the rest of the year. He was also hopeful that GhQR will be a major game changer for Ghana's match towards a cashless economy.